The Voyage Home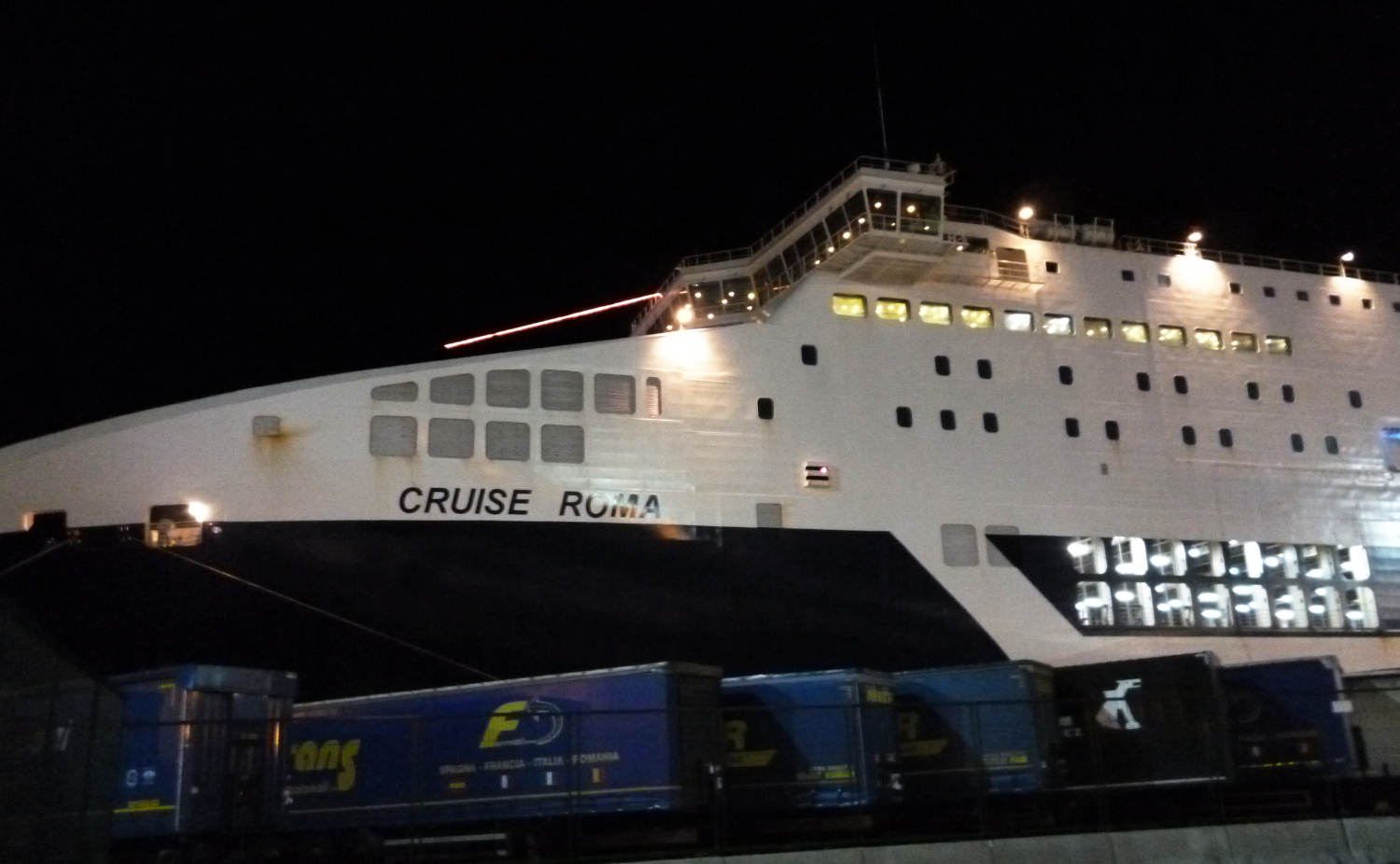 Wine Road Trip days 17 through 19
O
n a sunny day I set out direction north. It is 1.000 km to Barcelona, but I will halve the journey by again stopping at my friend's house in Altea. It feels a little like coming full circle.
At first my route takes me along the terrible, so-called "Sea of Plastic". I had heard of this area around El Ejido, 30 km west of Almería, where there are so many plastic green houses that there is no earth to be spotted between them, seemingly turning the land into an ocean.
But nothing has prepared me for the actual sight, it is scary. Miles and miles of plastic, and being on the motorway, I only see a small part of it. One of my colleagues at Il Palazzone winery in Montalcino is from Morocco and he used to work here. His stories are horrendous. And it is not only the horrendous work conditions, although needed, the often illegal migrant workers are not at all welcome.
As I drive along I wonder whether this kind of racism not only has its roots in commercial exploit, but is also due to the Andalusian history, Catholics against Muslims.
After 5 hours it is nice to arrive at my friend's place in Altea. We have dinner with more friends and I can share some of my most memorable impressions of Andalusia. The next morning I set off for Barcelona where I will take the ferry back to Italy.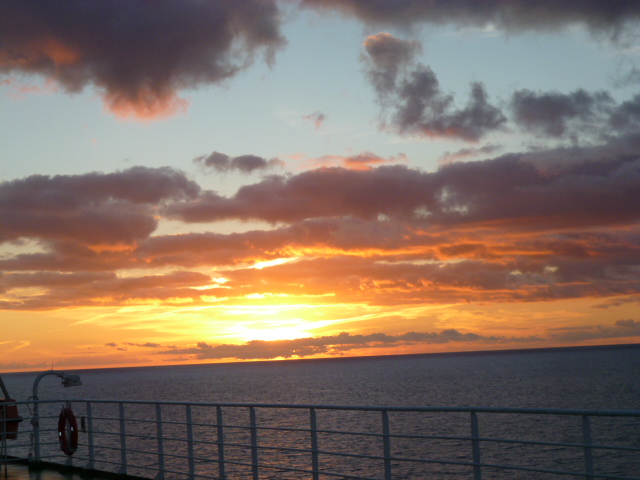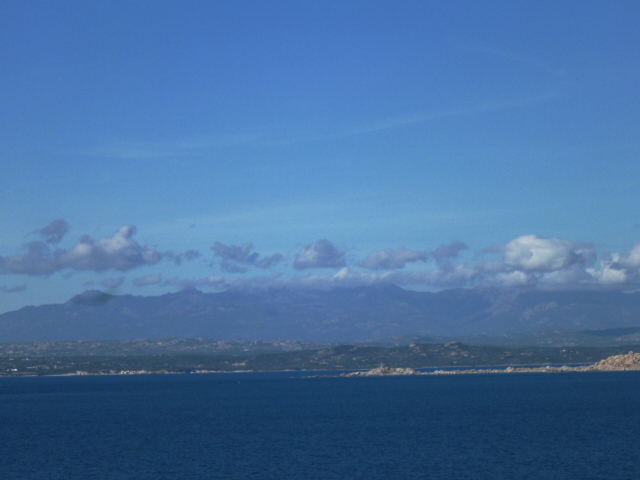 The Italian port of Civitavecchia just north of Rome, conveniently, is only a 2 hour drive away from Montalcino. I am looking forward to the ferry ride, although I have been warned that the voyage will not be anything like a cruise. It is an important commercial traffic connection between east and west. So my fellow passengers are mostly male truckers.
I have booked a berth in a cabin with a window, female passengers only, and am extremely lucky to be the only occupant. This way I can simply relax during the 21 hour voyage. The sea is soothingly calm and I sleep like a baby and up early out on deck taking pictures of the sunrise before breakfast.
Treating myself to wine with lunch, I luxuriate with a nap before enjoying the view to the islands Corsica and Sardinia as we pass through the Strait of Bonifacio. I even have 30 minutes of Italian phone connection and check my messages happily confirming some work appointments for the following week.
Once off the ferry and out of Civitavecchia I realise that there is no moon to shine me home and I have a bit of a hard time staying awake. But I know the roads well and when I finally leave the dual carriageway at Paganico the strong pull of home melts away the last kilometres along the windy Tuscan roads towards Montalcino.
Originally posted November 22, 2014
E
ight years later, after having left Montalcino to live in other places, I will return for holidays. And this small medieval town on top of a hill, surrounded by vineyards and the gentle rolling hills of the Val D'Orcia will still feels like home.