Winery Gem in the Hinterland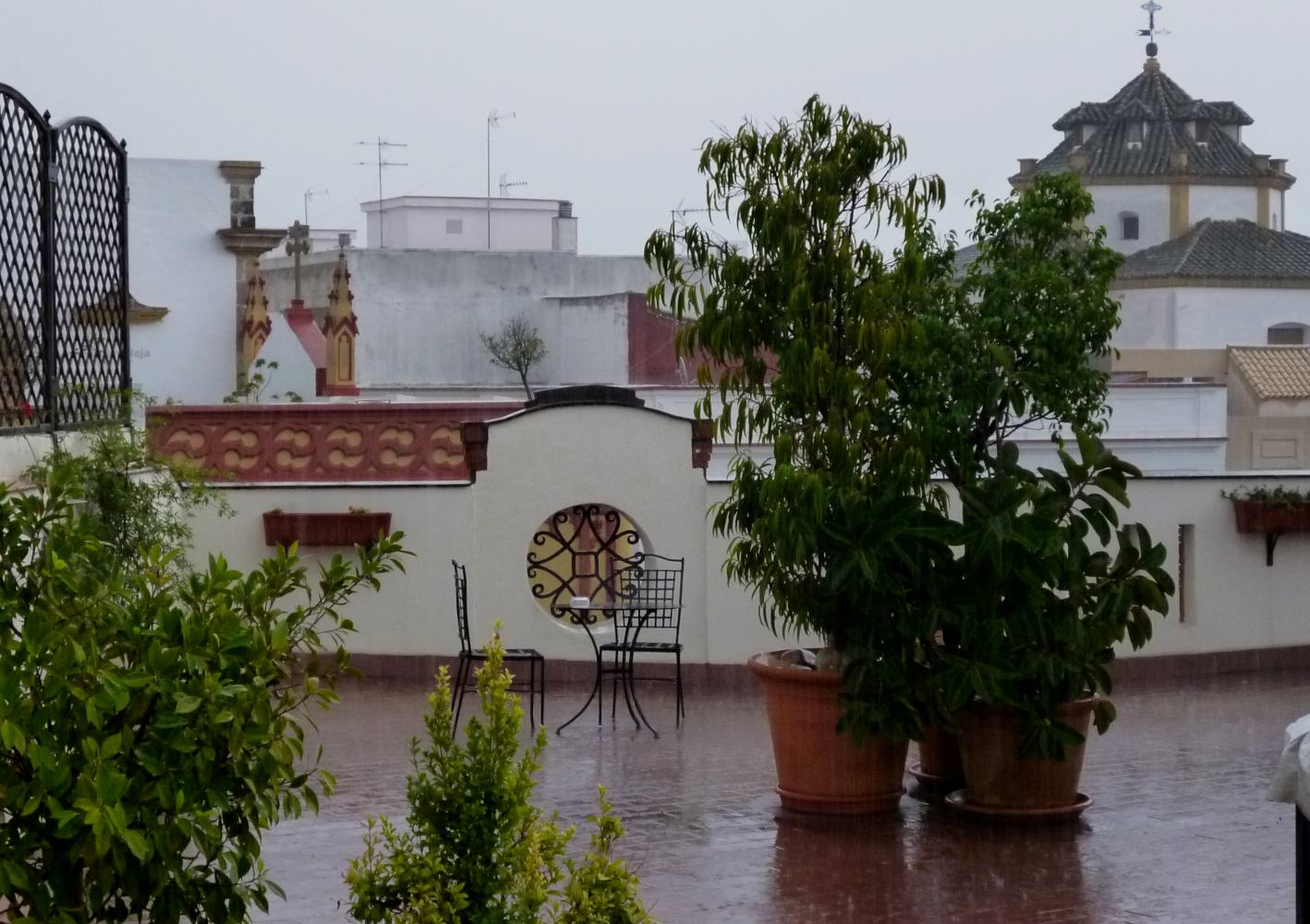 O
n a rainy Friday it is time to start my journey home. I have 5 days, before I have to be in Barcelona to take the ferry back to Italy. Yes, my road trip will less end with a sea voyage across the Mediterranean. But before I embark on that crossing I have an appointment in with Brunello and Barolo in Fuengirola.
The skies are grey as I find myself on the motorway rounding the most southern tip of Spain. Morocco is near, big road signs in Arabic direct drivers towards the port of Algeciras. For a brief moment I am tempted to stop at Gibraltar, but it is raining heavily. I pass Estepona and Marbella and am glad to be off the road after a brief drive of just two hours.

In the late afternoon I am enjoying churros and hot chocolate in an old fashioned cafe before explaining the two big Italian wines to a group of interested wine lovers. The tasting mentally takes me back to Italy, but there are more wines to be discovered right here in Spain.

Tomorrow I have an appointment with Vicente who will show me two interesting projects in the Axarquía, the region east of Málaga.
We meet at a bar just off the A7 towards Nerja. I leave my car while we carry on in his to the Bentomiz winery just beyond Sayalonga. It is run by the Dutch couple Clara and André , who found and re-cultivated this steep abandoned, ancient vineyard. They have just finished building a state of the art, very modern winery. A slow food restaurant on the first floor is about to open in the coming months.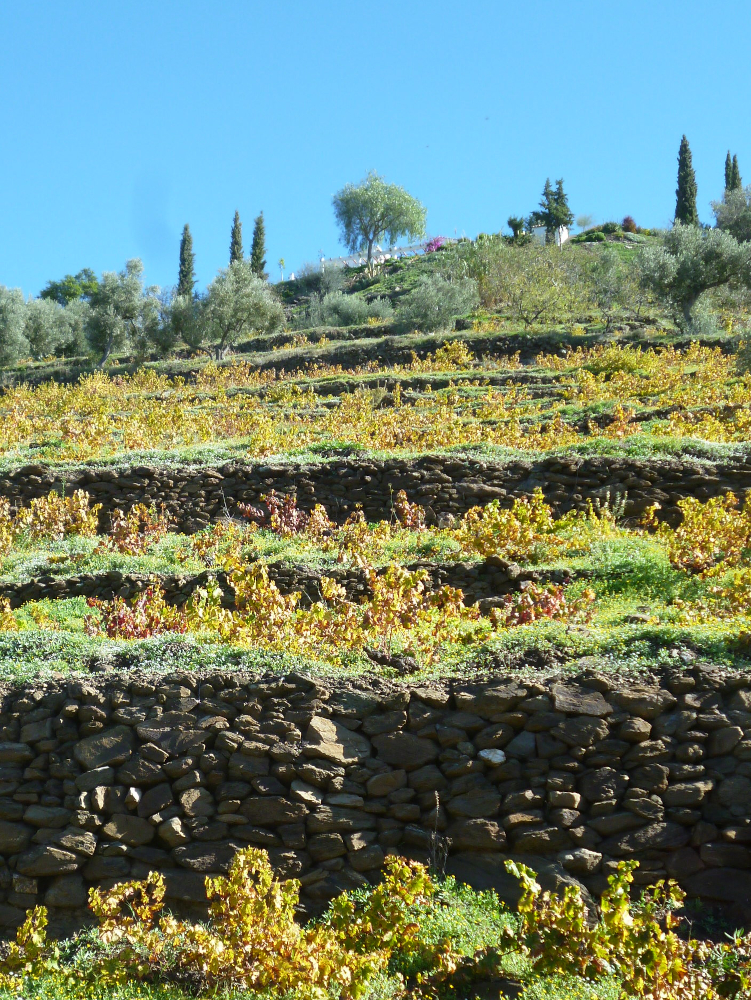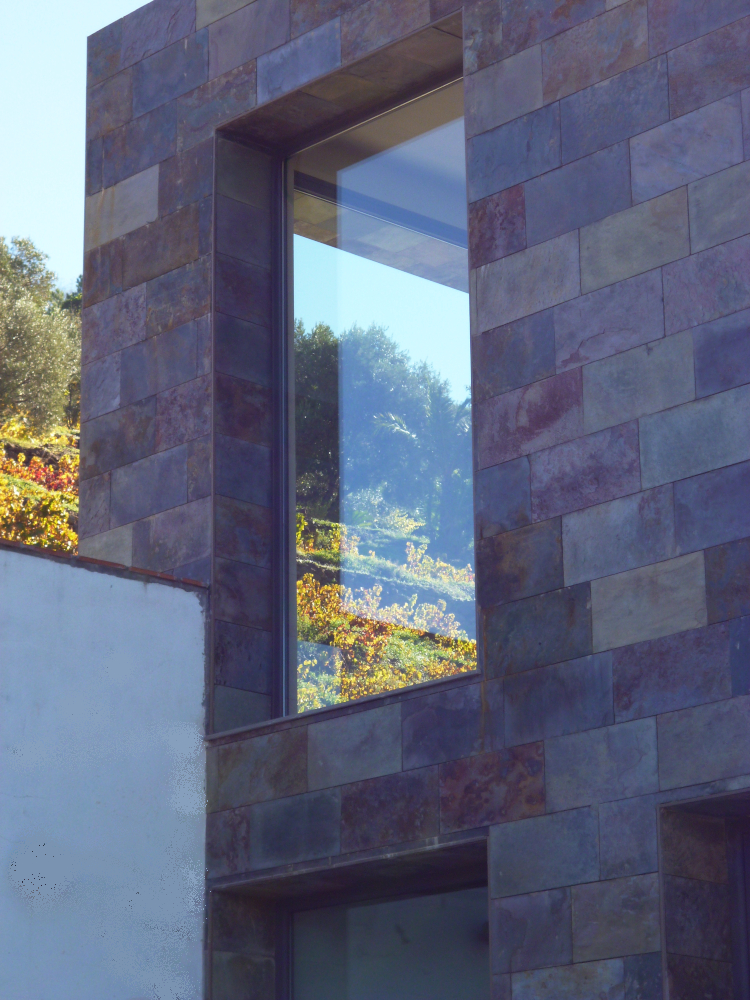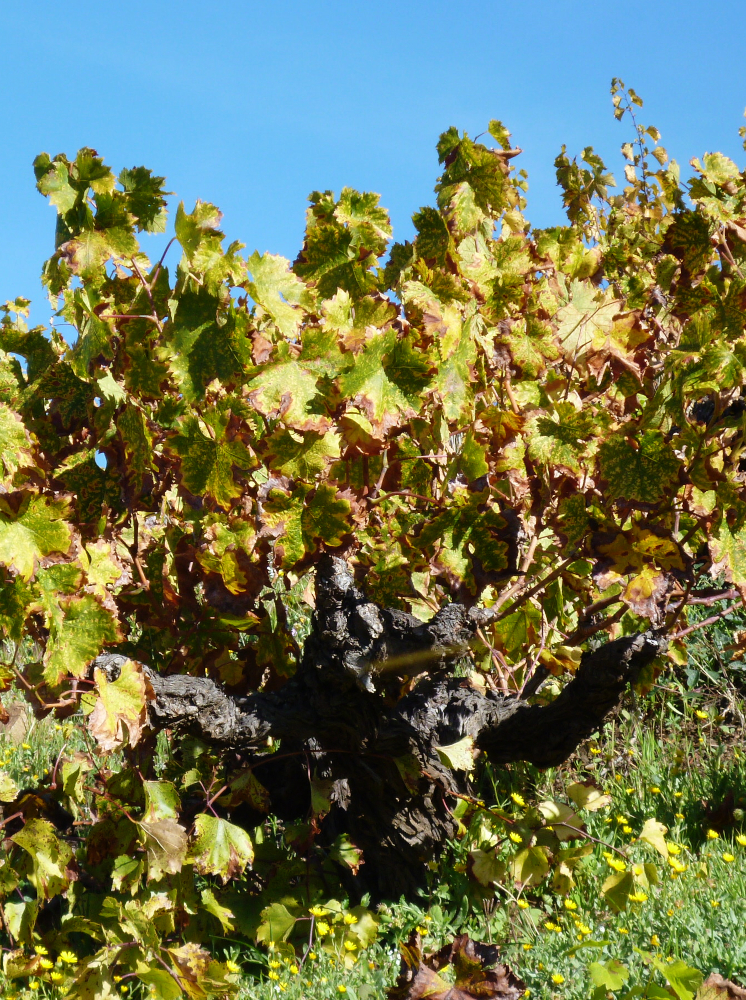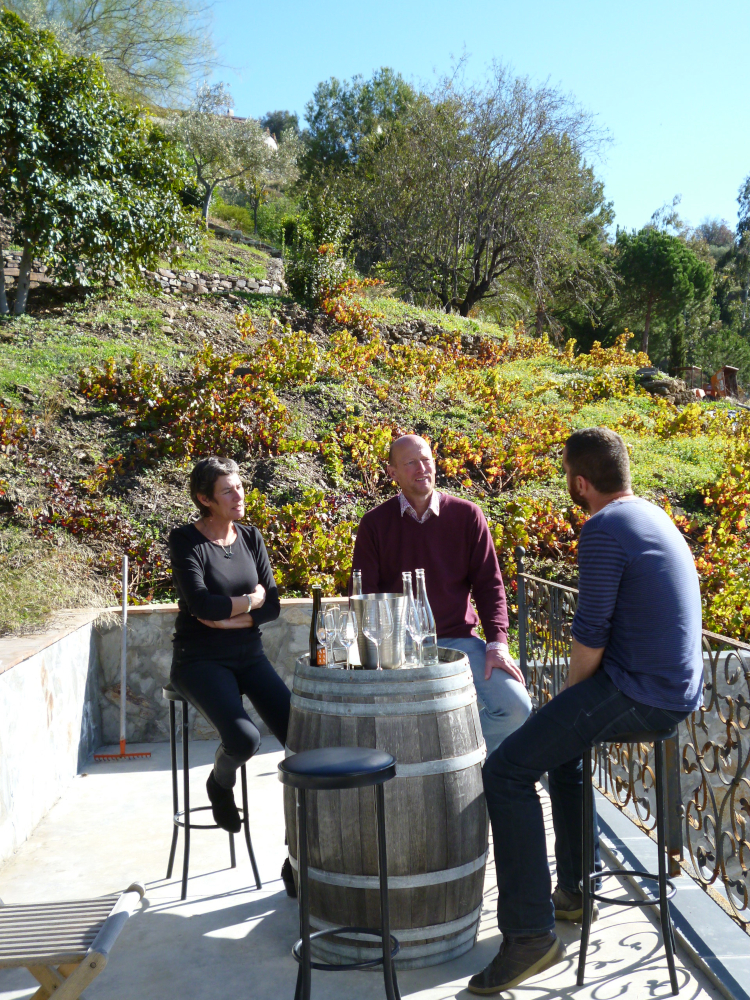 I love the contrast of the old gnarly vines and the sleek modern architecture. The winery's walls repeat the colouring of the ancient dry walls that keep the hill in place. Large windows invite lots of sky and stunning views. André has done well, and he knows what he does. His many years as building contractor on the Costa del Sol show.

And the wines? Simply brilliant: clear fruit, wonderful minerality, long finish. Tasting outside, with both of them explaining their journey and future plans, enjoying the fantastic view over the vast valley towards the sea I am too relaxed to write tasting notes which you will find right here on their website along with some stunning pictures.

Time flies and we have to rush to get to the tiny village of Moclinejo where Vicente has started his own project on steep slate slopes, schist slopes actually.
Originally posted November 17th, 2014
T
oday Bodegas Bentomiz' reputation is well established within gastronomic circles and wine lovers from Spain and abroad alike. I wish I could visit again to enjoy Andre's cuisine during a tasting menue.