Time to (Time) Travel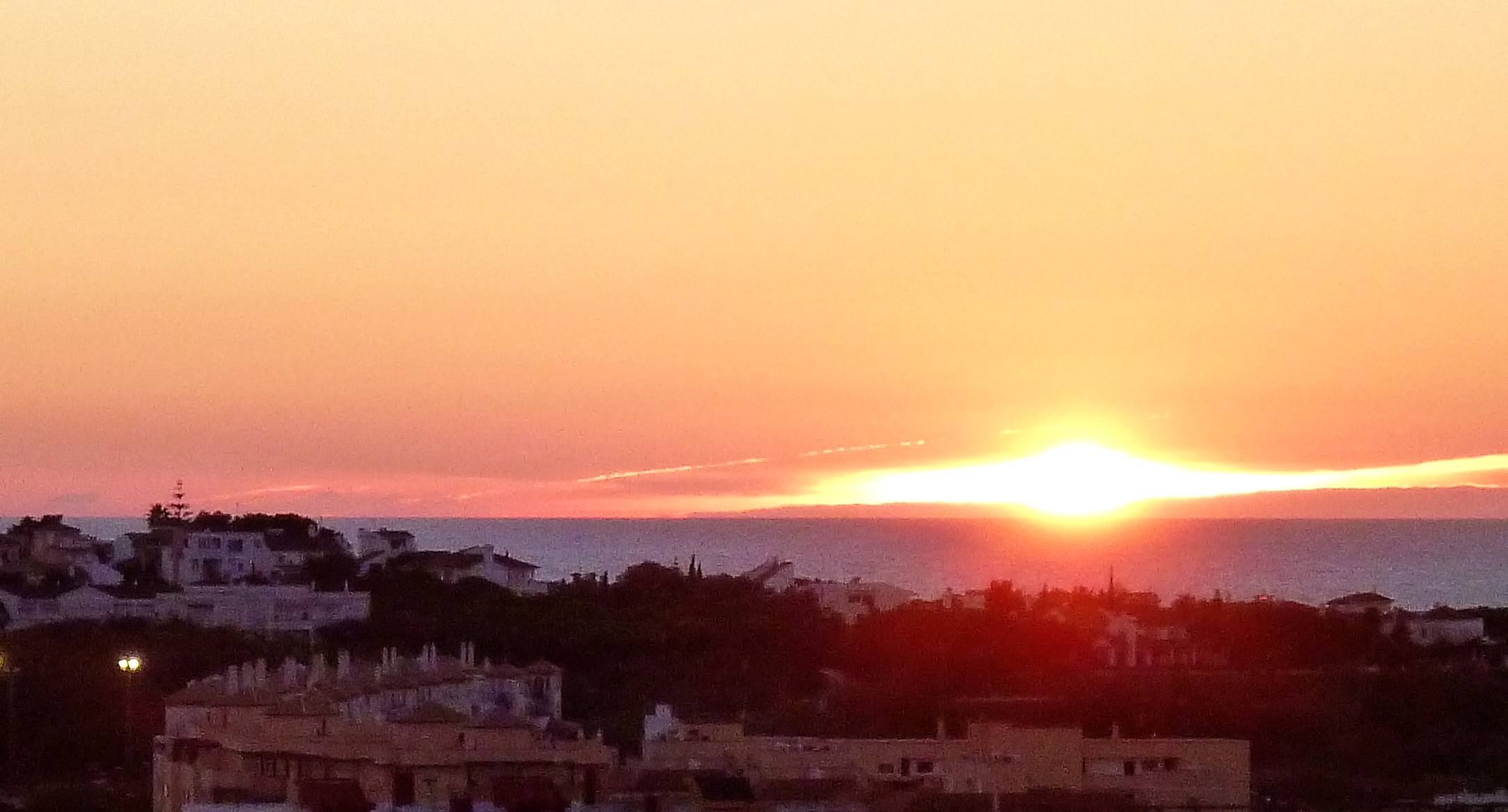 I
t has been a cool, unusually wet summer – I kept telling my clients that I had not moved down to Italy for a typical German summer. Now harvest is long over and the tasty Sangiovese grapes are magically being transformed into one of the most prestigious and tasty red wines of the world: Brunello di Montalcino.
Our little town Montalcino is winding down. The cafe where I sometimes have breakfast unexpectedly closed for holidays today. It is like a sign: time to set out on my wine road trip, which I have been planning for months: the south of Spain is beckoning. The sweet wines of Málaga and amazing Sherries need to be explored.
On my trip I will be skirting a good portion of the western Mediterranean Sea: first up north past Genoa into the Piedmont region. Then I will head west along the Italian and French Riviera, bearing slightly south west, inland into the Minervois wine region before heading south east to Spain. Via the Penedès wine region I will head south to the Costa Blanca. After a little curve inland past Granada I will come back to the Mediterranean in Málaga only to leave again it near Marbella in order to go west crossing the sierras and Ronda before arriving in Jerez de la Frontera. Eventually I will be peeking out towards the Atlantic Ocean from Sanlúcar de Barrameda.
Originally posted October 27th, 2014
L
ooking back 8 years later from an utterly changed world and a very different country, all of this sounds beautifully innocent and so hopeful. I am reminded to never take anything for granted, to treasure the beautiful moments of life. On another level, revisiting the past, I am privy to the planting of a seed, that will take root and come into bloom some 5 years later.