Non Plus Ultra – Incomparable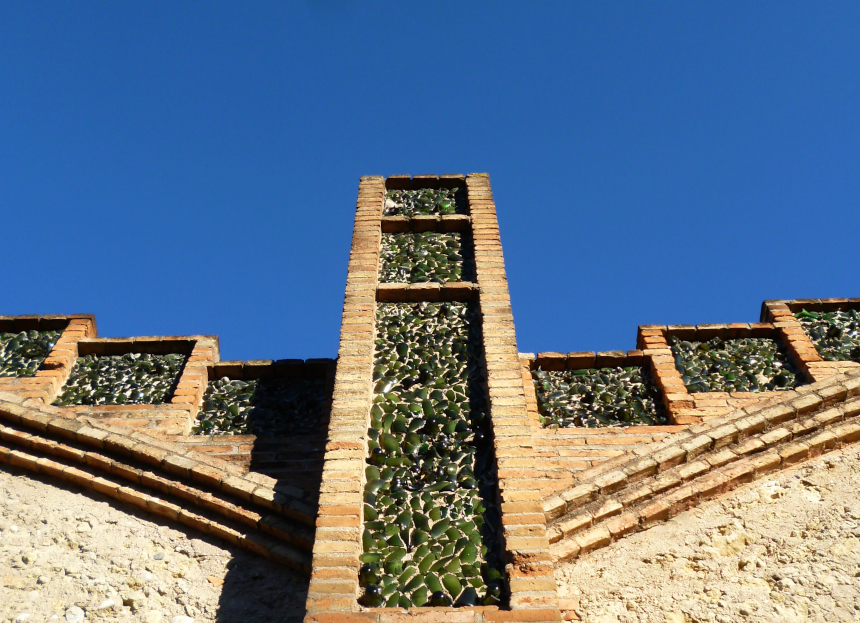 I
have to admit I simply love sparkling wine, Sekt, Spumante, Cava, Champagne, Winzersekt, Cremant, Franciacorta in short bubblies - as they say in South Africa - I think. Legend has it that my grandmother had some almost every day. Her reasoning: it helped with her low blood pressure.
Her son, my father, always the bargain hunter, discovered Cava during holidays in Spain and was amazed. To him it tasted like Champagne, and at the time it was still allowed to be marketed as "Spanish Champagne", but for a fraction of the price. Now to him that was a win win if ever there was one. His favourite had always been Codorníu Non Plus Ultra. In my mind's eye I still see the bottle. It looked very classy with a broad red ribbon printed across the label, mimicking the Mumm Cordon Rouge look.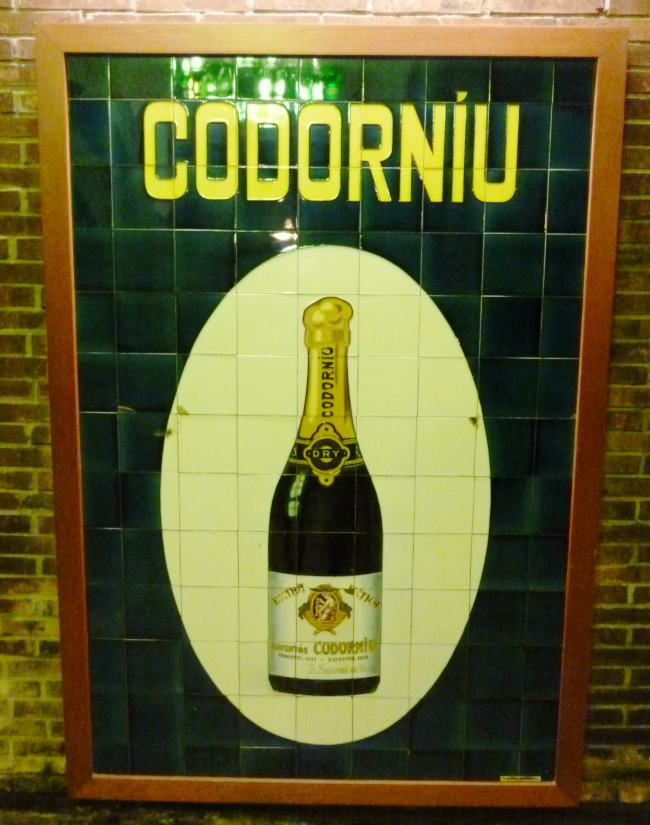 As a matter of fact, the first ever bottle of Cava had been produced in 1872 at Codorníu  by using local grapes and the traditional method of a second fermentation in the bottle which originated in the Champagne region. Freixenet did not produce Cava until 1914.
The visit to Antech had rekindled my love for sparkling wine and so I changed my initial plan of sampling the sweet wines of Banuyls on the Mediterranean coast just on the border to Spain to visiting another winery producing fizz. Iconic Codorníu was only a small trip inland on my way south along the Mediterranean Sea.
I had booked a tour for the early afternoon and on a pretty sunny morning set off in France towards my destination in Spain some 3 hours away. I arrived in Sant Sadurní d'Anoia a little early and hungry and in the impressive visitor centre that hosts a bar and treated myself to some tapas paired with delicious Cava Reserva.
The tour started with a video about the winery, its history and other vinous endeavours in Spain and overseas. The other members of my tour was a group of men from Belgium, seemingly out on a "guys trip". We were driven around the immense estate in a small train and started the tour of the cellars in the oldest building, created between and 19 by the famous Catalan architect. I could not stop taking pictures, this is only a minute selection. Actually most of them I took after a little incident on the cellar stairs.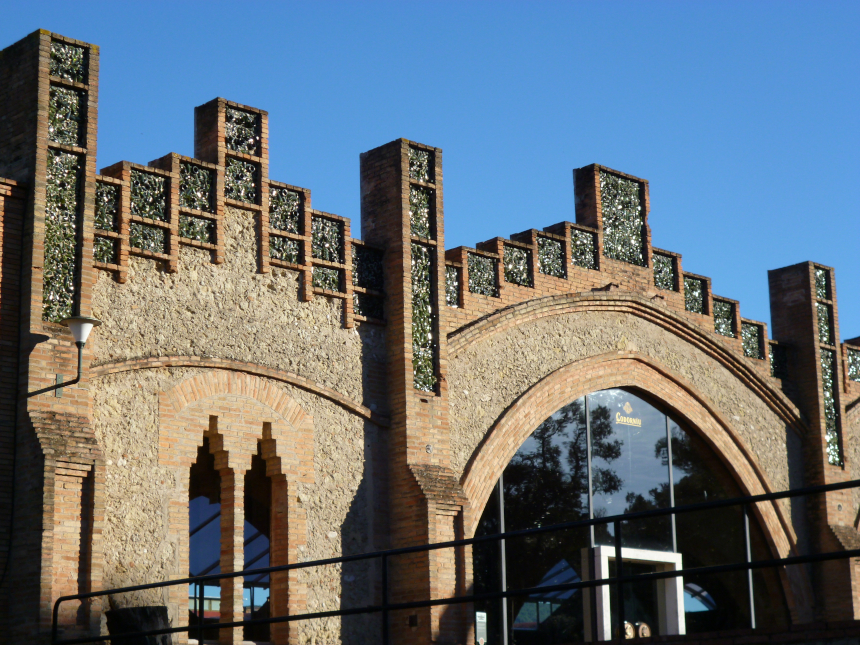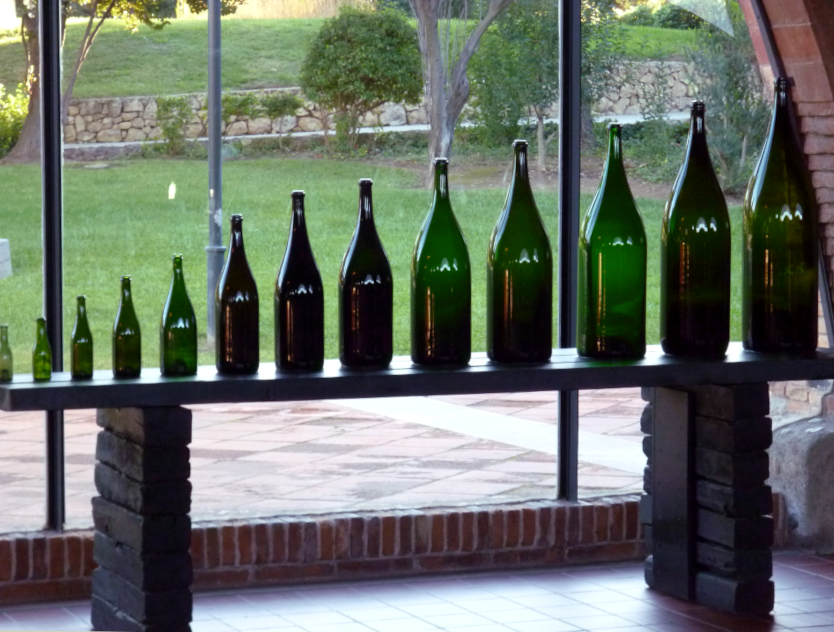 On the way down the old stairs I started feeling a tightness around my chest and anxiety creeping up and I knew I could not go on into the narrow, albeit well lit under ground tunnels. I keep forgetting that about 18 years ago I started feeling claustrophobic in small and underground spaces. I informed the tour guide and we agreed to meet at the visitor's centre.
So here I was almost reluctantly climbing back upstairs, when one of the guys sped past me taking two steps at once in a real hurry to escape the cellars. I met him outside and smilingly nodded to him in a complicit way asking: Also a case of claustrophobia? He turned away angrily. "Boys will be boys", I thought. In order to be tough he had probably succumbed to peer group pressure and the lads urging him on, perhaps even mocking him for being afraid and so he had gone further than he actually could stand. I felt for him and continued to explore the wonderful grounds and architecture.
Originally posted November 8th, 2014
S
ince then I have visited the other world famous Cava producer, Freixenet and many, many wineries, sparkling wine producers among them. But never have I been as impressed as with the beautiful Codorníu winery. Non Plus Ultra indeed!