So much Space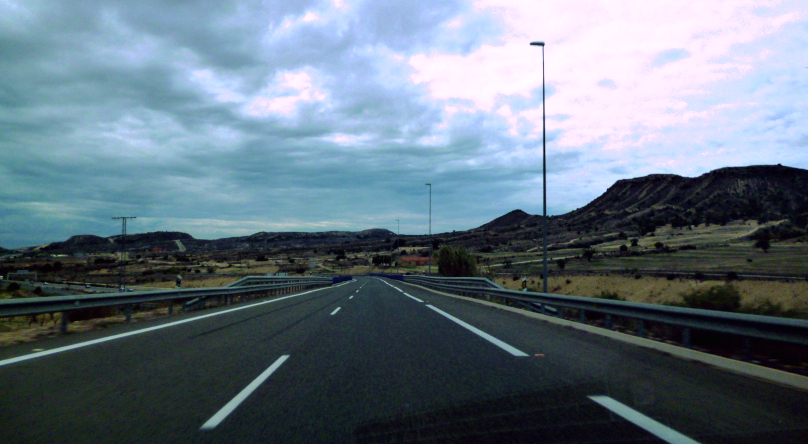 2014 Wine Road Trip - day 9
T
he next day I set out towards my next destination, Fuengirola on the Costa del Sol between Málaga and Marbella. My journey will describe an arch of 550 km going south west-west.
Spain is a vast country, and not very densely populated further inland. I simply love driving in this country. I find it relaxing. There seem to be few cars and nobody is stressing me, cruising behind me only inches away from my bumper, as they like to do in Italy. Also zebra crossings are taken very seriously, cars actually do stop and let the pedestrians cross the streets in peace and quiet, whereas in Italy those fat white marks on the pavement seem to be considered "street art" or some sort of decoration with no impact on the flow of traffic whatsoever. Now you might think I am a slow driver, which I can assure you I am not. I make good use of the 143 HP of my Audi, after all I am the the daughter of a former race car driver – but that is another story.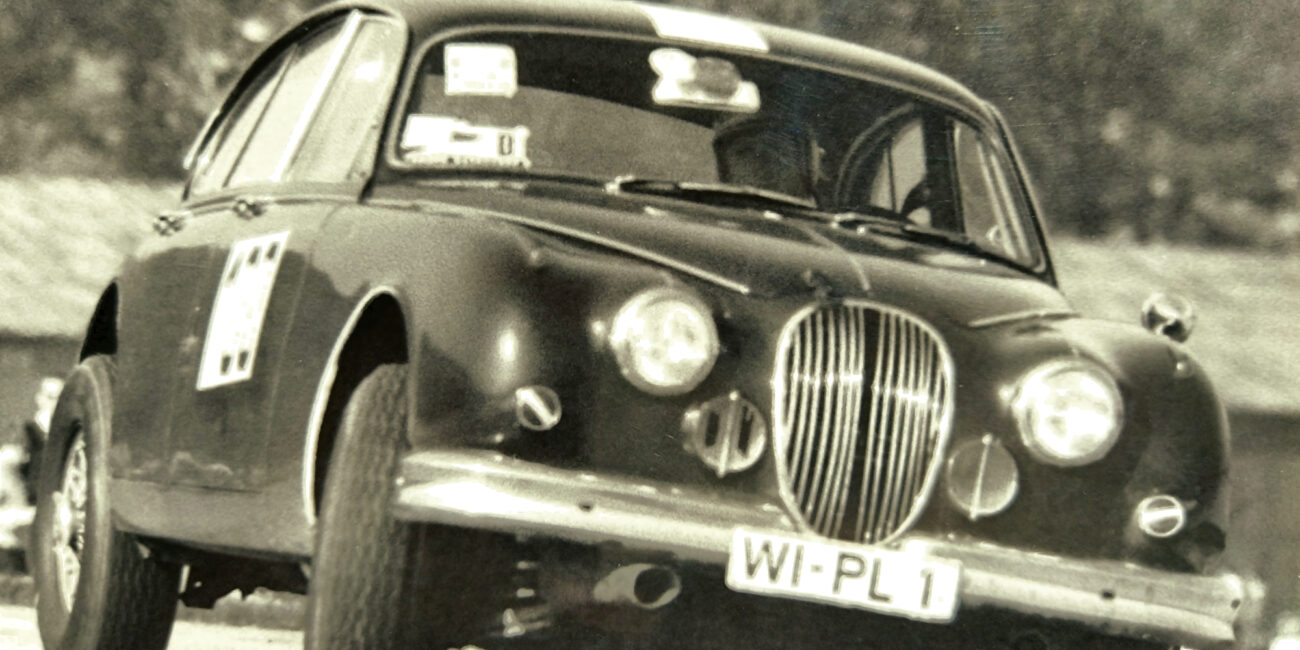 200 km into my journey beyond the city of Lorca I find the road gradually climbing onto an inland plateau at around 850 m above sea level and marvel at the vast, empty expansive landscape. You would think it to be greener, after all this is November, but as I would later learn, in Andalucia, it takes more than the first autumn rains to transform the dry sand-coloured landscape into an ocean of different greens.
I can make out some almond farms, but now, with all the leaves gone they are not much to look at. The land is vast and occasionally a lone mountain sticks out in the distance. Every now and then there is a village or petrol station complete with hotel at the side of the mostly deserted motorway. Abandoned, crumbling structures of old farmhouses make me wonder about life in the past in these regions. I pass the Sierra de Baza on my left, the peaks hidden in low hanging, grey clouds.
Eventually the sky brightens and after a another hour or so the white peaks of the famous Sierra Nevada appear in the distance. As I am reaching the Sierra de Huetor the barren landscape slowly gives way to forest while the motorway snakes its way around it descending southwards into the vast valley around Granada. Here the land is lush and fertile. Of course there is no chance to catch a glimpse of the famous Alhambra I wouldn't even know where to look. I rush past the city on the now busy motorway eager to get to the Costa del Sol – only another 90 minutes to go.
Originally posted November 9th, 2014
H
ad I known as much as I know today (2022) about Al Andalus - the Muslim kingdom in Spain - I surely would have stopped in Granada. That visit would hav to wait another four years until November 2018.