Pure Emotion in Limoux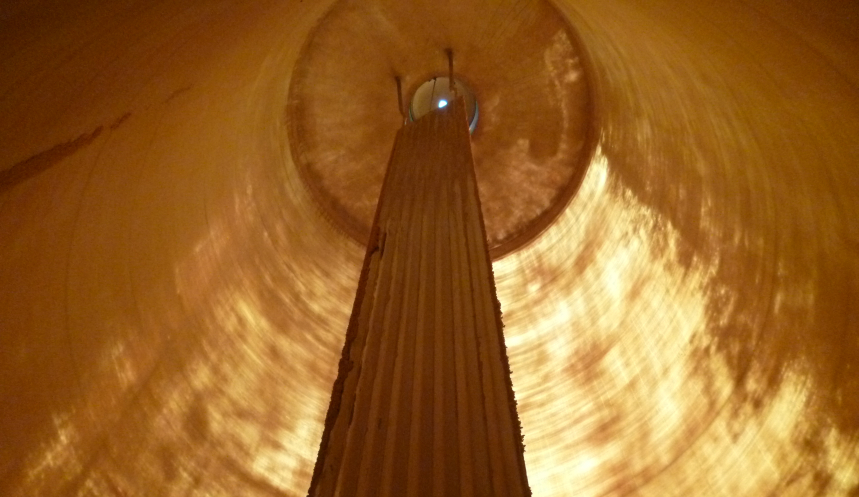 Wine Road Trip - Day 4 Continued
N
ow that I was in Limoux, naturally, I was very interested in Blanquette Méthode Ancestrale. I had tasted and really loved it during that 2010 Prowein after having met Mrs. Antech on the plane. Although I had learned about it during my studies it still puzzled me. Blanquette here means a wine while in another wine region it is a grape, and there are several sparkling wines made in a similar, "ancestral" methode. So this was my chance to learn how this particular wine is produced.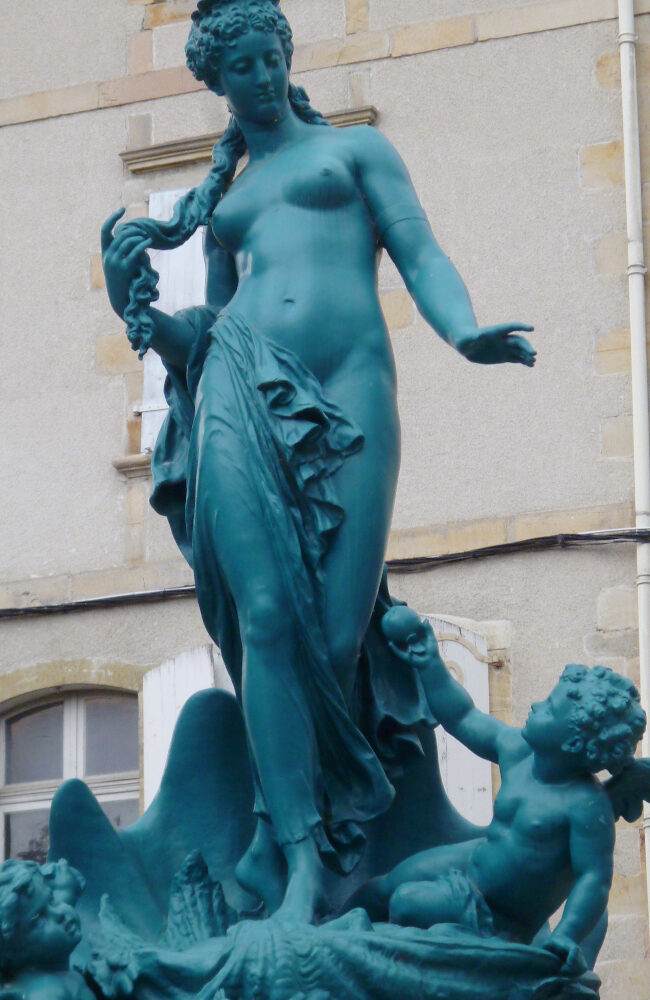 The AOC Crémant de Limoux, established 1990 stems from long tradition of sparkling wines made in the area. The present dry wines were preceded by the Blanquette de Limoux and the sweet Blanquette Méthode Ancestrale. Nowadays that would fashionably called "pet-nat".
Actually the producers of Limoux claim to have made a somewhat sparkling wine even before the Champagne. It was in 1531 that Benedictine monks discovered effervescent wines in corked bottles in the cellars of the abbey of Saint-Hilaire. The wine had been filled and sealed with cork in the cold season and with the rising temperatures in spring it had started a second fermentation.
The traditional grape in this region of poor calcareous soils is Mauzac, still the sole varietal allowed in the Méthode Ancestrale.
Modern Crémant de Limoux is mainly made up of Chardonnay and Chenin Blanc plus some Mauzac and Pinot Noir. Blanquette de Limoux primarily consists of Mauzac also allowing some Chardonnay and Chenin Blanc.
Producing Blanquette Méthode Ancestral is no trivial process involving even some celestial mystery. It starts out like a regular white wine: you harvest, you press, fermentation starts. Yes, starts, because in this special case fermentation it is not allowed to finish. At around 5 vol% it is stopped by chilling the wines to about 0 ° C (32 °F) and kept at a very low temperature until March. Then, during the period of the waning moon, the wine is bottled and corked. Slowly the fermentation process restarts and goes on until the now finely sparkling wine has reach an alcohol content of 6 – 7 VOL%.
"It is important to obey the moon cycle in this process"
explains Mr. Buoro, adding that no-one really knows why, albeit experiments had been made. I am reminded of something I had heard back in 2010 from the cellarmaster Wolfgang Mertes of famous German Riesling estate Reichsgraf von Kesselstatt. Their organically operating winery is on the river Ruwer, part of the Mosel wine region. Their fermentation solely relies on wild, autochtone yeasts. Usually in winter it stops and then – imagine this – with the full moon of march, restarts. All the other organic wines in the area do the same. "We cellarmasters in the Mosel region keep in touch about this", discloses Mertes, "we call each other during theses days, comparing notes on our wines restarting fermentation ."

We enter the large cellar area where we first stumble on the amazing process of dégorgement and corking including putting on the agraffe and capsule. I had always wanted to see this. How they freeze the bottlenecks in order to create a firm frozen blob of yeast, that can easily be removed, without loosing too much of the precious elixir. We see old cement tanks still in use to create the base wine, fiberglass tanks with cooling elements inside, and an infinite number of metal crates filled with bottles. Those are resting, inside them the famous "prise de mousse" happening along with the development of complex flavours thanks to a prolonged contact with the yeast of at least 9 months.
After a generous tasting that follows the tour I purchase some bottles, one for our dinner at La Prade Mari and leave in search for a patisserie.
My way back to Aigne leads me past the ancient impressive medieval Cité de Carcassonne. It has started to rain and I witness a unique spectacle. A colourful rainbow arches perfectly right over the massive expanse of towers and turrets. But truly remarkable, quite amusing in fact, is the association it evokes in me: the Disney Logo!
Originally posted November 6th, 2014