Tasting Notes – Maison Antech, Limoux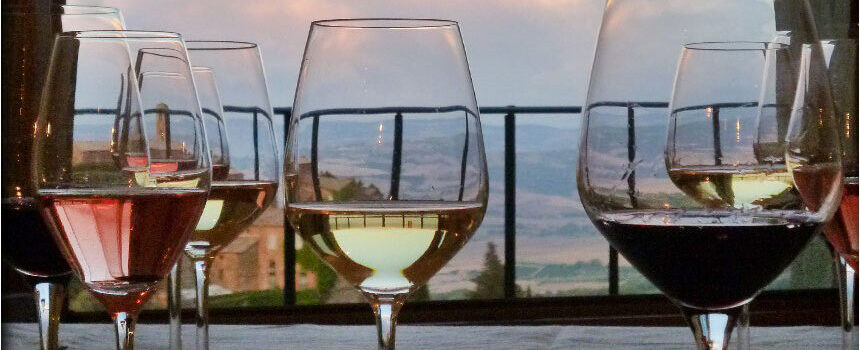 On a whole Antech's wines, 12 sparkling, one still, are superbly elegant. Clean, nothing overlying clear aromas ranging from floral to fruity. The mousse perfect and the fine perlage of a persistent quality reminding me of a good Champagne. Especially their creation Pure Emotion caught my attention.
Pure Emotion – Crémant de Limoux Rosé Brut Nature
very dry, a crisp freshness combined with some flavours of red berries and ever so elegant. The acidity perfectly integrated with a beautifully lingering after taste, a delicate hint of bitter almonds.
Blanquette de Limoux
it shows notes of apple and with flowers, typical for Mauzac; mousse and perlage convince yet again.
Blanquette Méthode Ancestrale,
"Apples, baked apples at that", I am thinking when I inhale the scent of But there is also a very grapy smell, fresh white grapes, remarkable this fruitiness! Its sweetness, mind you it contains 90 g/l of residual sugar, is extremely well balanced by its freshness. You nearly want to chew this wine, it is so mouth filling. The finish is as lush and fruity as the nose and one starts dreaming of cheeses and cakes that could be enjoyed with this delicacy.